Orientation Studies (Installation 1976)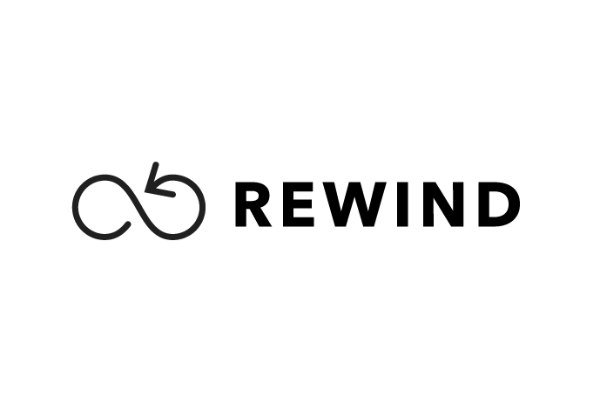 Year: 1976

Original formats:

1/2 inch EIAJ reel-to-reel

Media types:

Video

Type of work:

Installation

First exhibited: Tate Gallery (Education Department)

My own piece Orientation Studies used a series of eight black and white video monitors lying on their backs below two viewing platforms. The monitors showed a repeated pro-recorded image of rapidly flowing streams and rivers which moved through the frame to produce extreme perceptual disorientations. – Stuart Marshall

Eight monitors placed side-by-side on their backs show a tape of edited shots of flowing water (waterfalls, streams, rivers). The row of images is seen from a platform giving a viewing distance of approximately 6ft.

The shots are organised through camera orientation, camera movement, and editing to establish two autonomous and frequently contradictory structures. The first concerns relationships between images which allows them to be read as repeated images or as gestalt – the change being effected by camera movement or editing. The second concerns the relationship between the camera/provideo event viewing orientation (looking up, across, down) and the viewer/video viewing orientation (looking down), the former being used to undermine or reinforce the latter – changes again being effected by camera movement and editing.