PROTEST (16mm Film, 1976)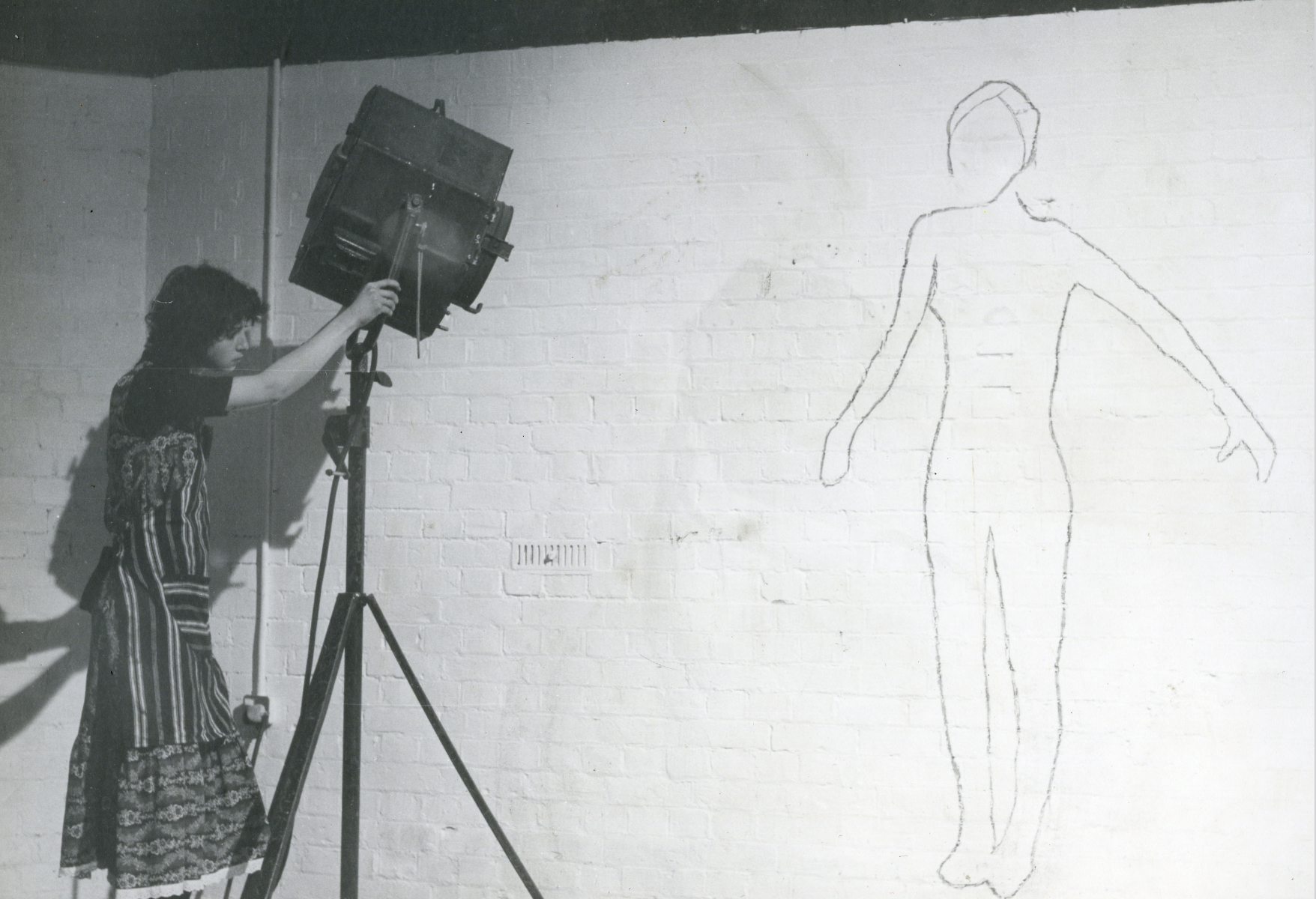 This work is part of the rewind archive.

Duration: 10:35

Year: 1976

Original formats:

16mm Film

Media types:

Film

First exhibited: Winchester School of Art in 1976

A 16 mm silent film shot in three sequences. First exhibited at Winchester School of Art in 1976, then at the New Contemporaries– Live Show, Acme Gallery in London (1976). The film was sent to the International Festival of Women Artists, Film Museum, Copenhagen, Denmark, 1980. It languished in the archives in Denmark until its re-discovery by  the KØN – Gender Museum Denmark in 2021.

A new 4k digital scan was made by the DJCAD Media Preservation Lab at the University of Dundee in October 2021.