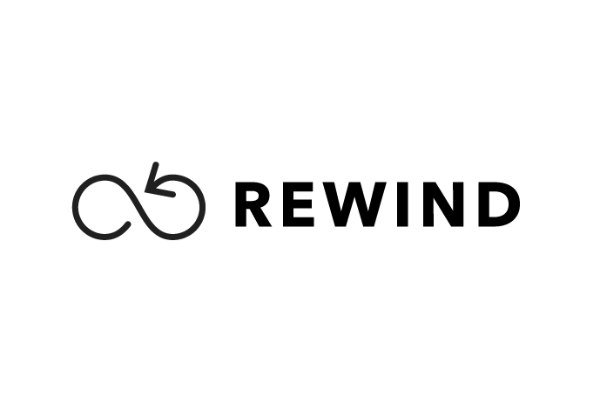 This work is part of the rewind archive.

Duration: 6m 27s

Year: 1989

Original formats:

3/4" U-Matic

Media types:

Video

Type of work:

Computer generated artwork

First exhibited: 1989 "Constructivism versus Computer" , Rotterdam.

Technical details: Computer generated abstract video. This work was recorded directly from computer to Umatic tape in 1989 and reconstructed in digital form in 1995.