It Seems Strange But It's Almost Dinner Time Margaret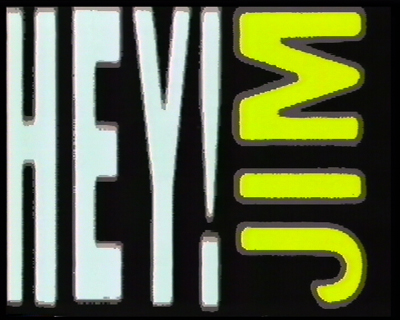 Contributor(s):
David RogersVoice: Jon MaherPianist: Julia Rogers
This work is part of the rewind archive.

Duration: 60 secs

Year: 1985

Original formats:

3/4" U-Matic Lo Band

Media types:

Video

Funding source: Northern Arts

Technical details: Graphics produced by Spaceward graphics station.

Produced for a compilation video of 1 minute pieces by various artists called 'Miniatures'. A lurid collage of images and text appropriated from the British mass media — TV news, tabloid headlines, advertising graphics — is accompanied by a narrator's wryly delivered anecdote on the "non-event of the year." Boy George, Royal Couples, political scandals and Halley's Comet vie for the title in this vivid, 60-second media time capsule. – Electronic Arts Intermix

---

Piece written about John Adams and his video works for the Electronic Arts Intermix Catalogue pdf here.