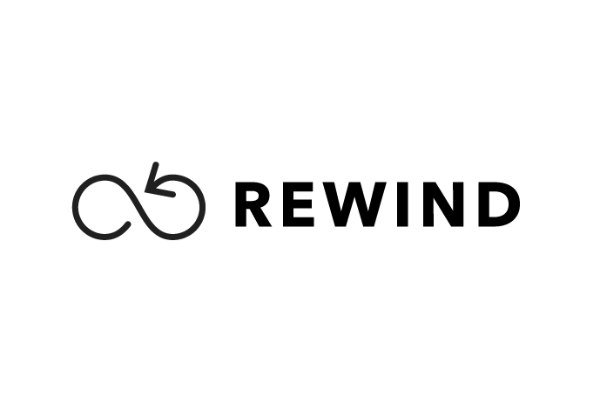 This work is part of the rewind archive.

Duration: 61m 59s

Year: 1984-85

Original formats:

3/4" U-Matic

Media types:

Video

Type of work:

Computer generated artwork

First exhibited: 1985 'Duality and Co-existence'. Exhibiting Space, London (solo exhibition)

Technical details: This work was recoded directly from computer to Umatic tape in 1985 and later digitised.