Dutch TV Commercials No1: Consumer Demonstration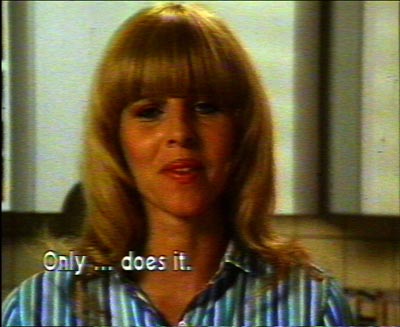 This work is part of the rewind archive.

Duration: 34s

Year: 1982

Original formats:

16mm Film

Media types:

Film

Type of work:

Single Screen

Funding source: DeAppel Foundation

First exhibited: Intended for broadcast on Dutch National TV. Project never completed.

This piece was one of an intended series of 5, 'TV Interventions' that would take the form of TV commercials. 'Consumer Demonstration' was the only piece that was ever made. Weis Smals and Josine van Droffelaar from DeAppel foundation died tragically in a light aircraft crash in 1983.

---

ACGB programme for Video Artists on Tour; 1985 pdf here.